Unforgettable experiences
Travelers' favorite tours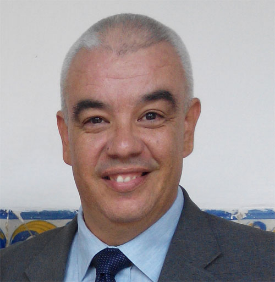 ANTÓNIO MAIA
Contact: +351 932 028 275
antonio.maia@secondsandminutes.pt
BRUNO MAIA
Contact: +351 932 450 752
bruno.maia@secondsandminutes.pt
FABÍOLA SILVA
Contact: +351 935 157 181
fabiola.silva@secondsandminutes.pt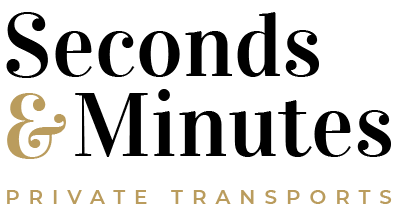 Young and dynamic Seconds & Minutes set as a goal to deliver the best and most complete experience that you can have in Portugal.
Our team is thoroughly oriented and educated in history, culture, tradition, gastronomy and all the little pleasures that Portugal has to offer.
Seconds & Minutes services are always made with all the love, dedication and safety that our customers require. We are specially oriented to tourist animation, but also work with the corporate business. Every single service that we provide are made in luxurious brand new vehicles.
We promise an experience you won't easy forget because with Seconds & Minutes every moment counts.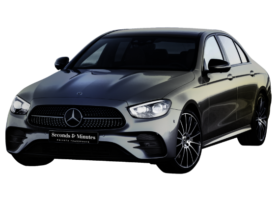 Mercedes E-Class
Luxury model for up to 3 passengers
Mercedes Vito
Luxury model for up to 8 passengers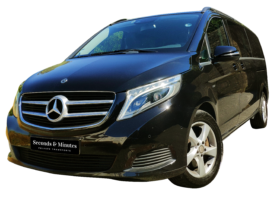 Mercedes V-Class
Luxury model for up to 7 passengers